There is way too much news to keep up with.
Over a year ago I ditched RSS; Techcrunch, Mashable, Smashing Mag, PSD tutorial sites, designer blogs, developer blogs… it was too much to keep up with on a daily basis, which ended up in 1,000s of unread articles.
Now there are a handful of websites I check every other day. It's much easier to keep on top of and I don't feel like I've missed out on much.
Created by Sacha Greif, contributed to by various quality designers, it showcases just a few good design links on a daily basis.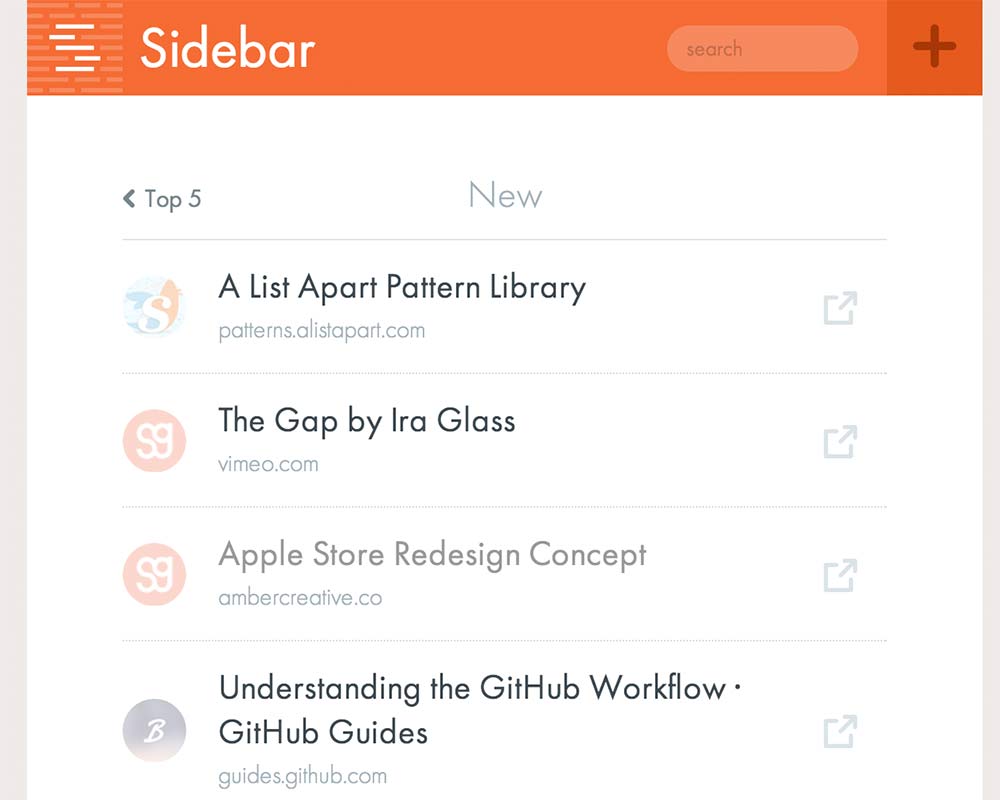 Like Hacker News but for designers. Users submit, vote and comment on daily design news.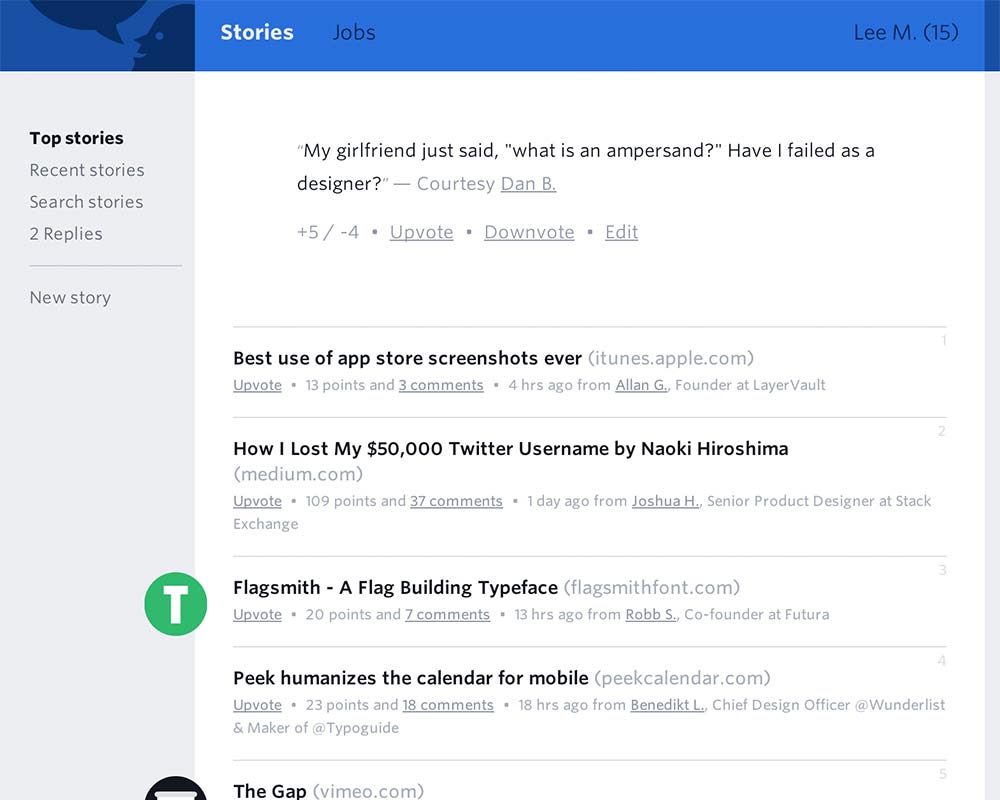 If you work in tech HN is the source of all news worth reading.
Follow a bunch of designers and people you respect and admire, who share good links. I favorite any links that look useful and go through them later.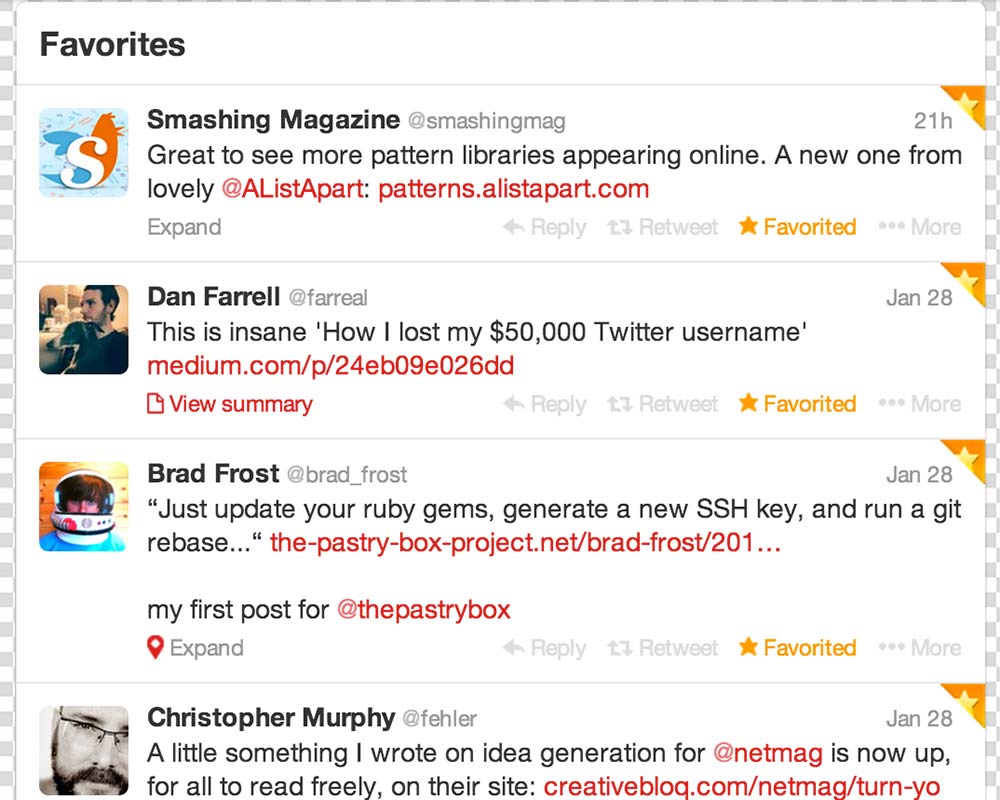 5. Products/Dev Tools
Also keep an eye on Leanstack, Product Hunt and Beta List from time to time for new products and developer tools.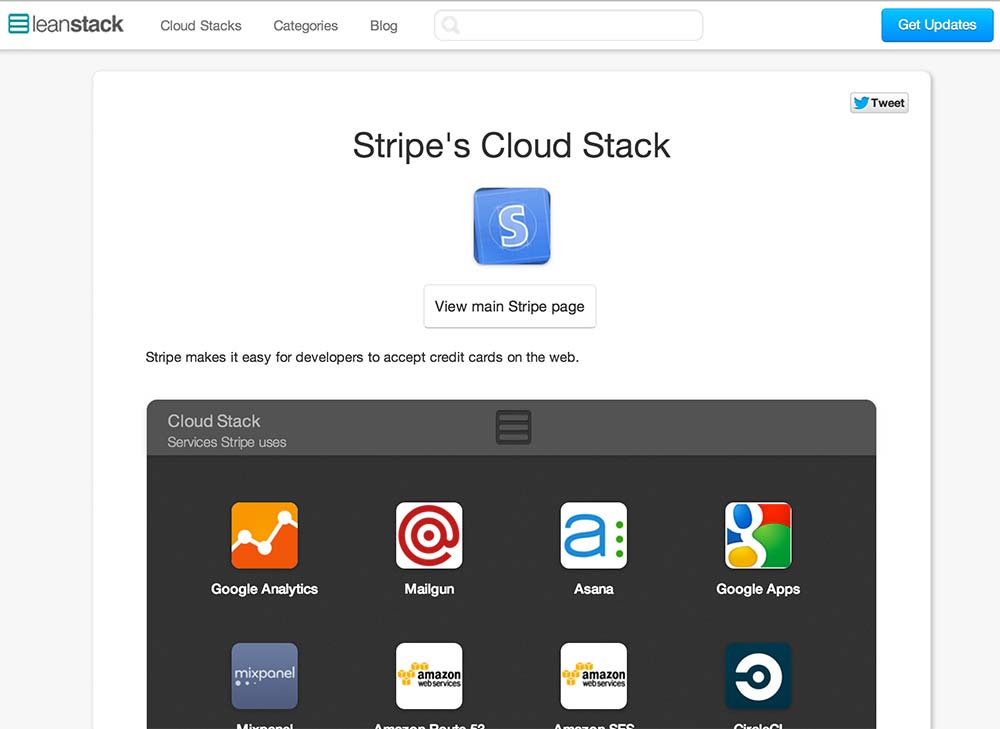 That's it. Life is much less stressful without an RSS Reader.
Receive more design content like this to your inbox
I promise not to spam you. No more than one email per week.