I'm working on a project that requires a bit of Javascript loading time before displaying the UI, so instead of doing what I usually do and downloading an animated gif from ajaxload I thought it would be a good opportunity to try out a CSS3 animation.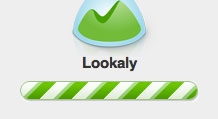 Inspired by 37 Signals loading bar (pictured above) and making good use of Chris Coyier's tutorial on CSS3 Progress Bars I set to work designing a bar in Photoshop and then replicating it in CSS3.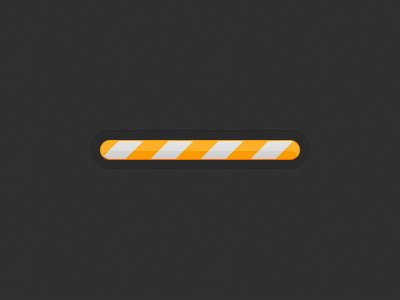 CSS and Markup
Here is the source code if you want to try it yourself.
If you like it please give it some love on Dribbble.
Receive more design content like this to your inbox
I promise not to spam you. No more than one email per week.