A quick blog post this week as I've been working on getting a new portfolio/blog on the go. This was one of my goals for the year and shouldn't have been too hard since I started working on it back before Christmas, but it did take a bit longer than expected.
Old site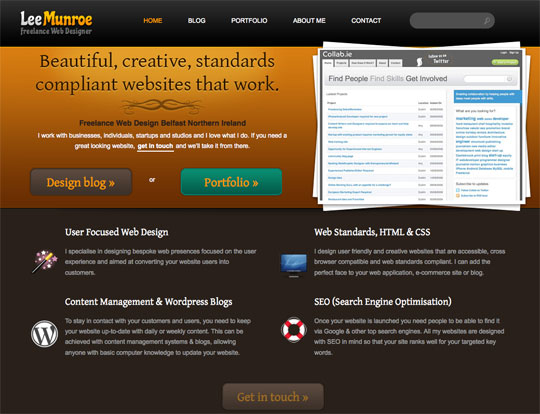 New site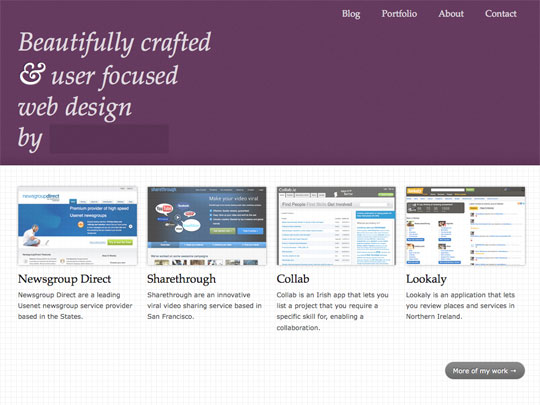 I wanted a minimal, light-weight site that was more blog focused, while also experimenting with some CSS3 niceness.
I'll follow up next week with a few notes on design decisions and techniques I've used.
Feel free to let me know what you think.
Receive more design content like this to your inbox
I promise not to spam you. No more than one email per week.