Product design portfolio
I've had the pleasure of leading design teams and working with startups and companies around the world. Here are just a few.
Mesosphere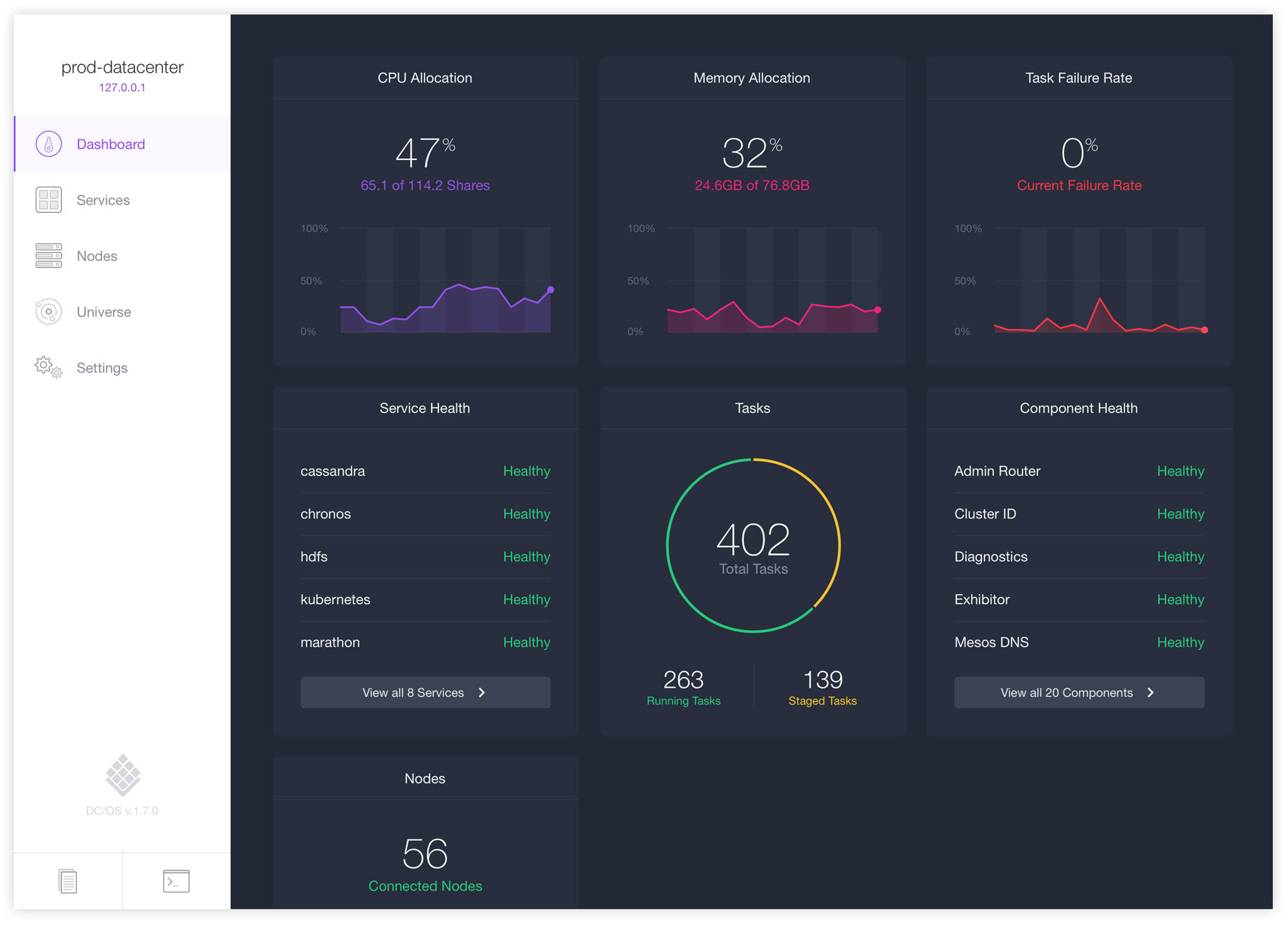 I joined Mesosphere in 2015 as a Senior Product Designer, where I'm leading design for developer tooling.
As design lead I'm responsible for leading projects from inception to production, working closely with our PMs, designers and frontend engineers.