About Lee Munroe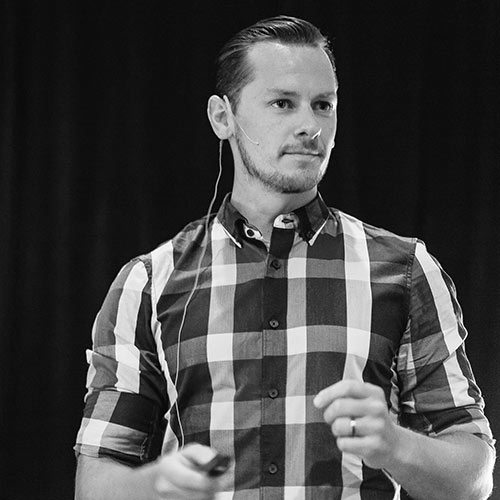 As a digital product & user experience designer I focus on designing and shipping web, mobile & desktop applications that offer users an enjoyable experience.
This will typically involve product discovery, user research, prototyping, validating & usability testing, visual user interface design, writing HTML/CSS and working closely with engineers and product teams. Here are the tools I use.
I write production-ready HTML, CSS and Javascript and am comfortable working with Ruby, PHP, Python and Node.js, commiting code and deploying to production environments. Check out my portfolio or GitHub for examples of my work, products I've built and code I've written.
I take a lean agile approach to product design, using research and data to help guide design decisions early in the process, continuously validating assumptions & iterating.
I have a Masters in Multi-Disciplinary Design from University of Ulster Belfast and am currently a Senior Product Designer at Mesosphere in San Francisco. Previously I have led design teams at Mailgun by Rackspace, Kareo and Runnable, and I founded Lookaly and The Big Word Project.